Captain's Log: It's September 5th and things are different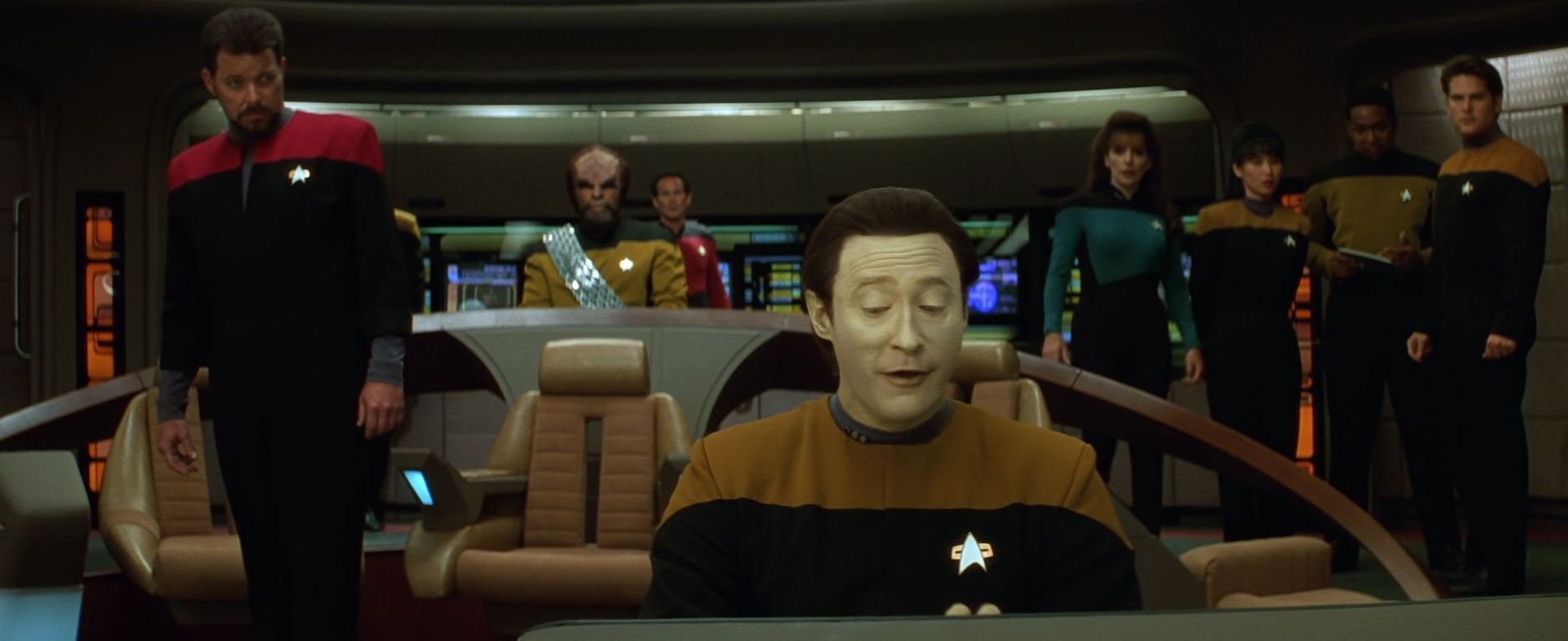 I'm currently sitting in one of the social lobby areas in my school on a laptop typing this blog post. Life's a roller coaster for many, mine has been no different.
So here's an update on me, summarized a bit.
I was having a very hard time during summer. The room I was living in was extremely hot. It's mid summer, a computer (and NAS server) and poor air conditioning venting. I live on a diet of frozen pizzas, water, peanut butter and nutella sandwiches, and fruit cups. I didn't feel very good, I wasn't working, and my body was strained from lifting during the summer. My shoulder was strained and my wrists had a nerve pinch feeling, so I had to take weeks off at a time to heal. Maddening.
I'm back in school now, but not without difficulties. Apparently my school didn't think I was returning this semester until I realized something was wrong with how I was being registered on the site and I had no housing.
Skip a week later, I'm living in a literal hotel room as a dorm. The school is doing construction on a new dorm and they knocked down an older dorm to build this new one. Well they put all the Freshmen (except me) into the on campus dorms and put all the mature senior students and ROTC cadet students into an off campus dorm that takes up 90% of this large 12 story Holiday Inn owned hotel.
Pros:
Queen sized hotel bed with sheets
Comes with a large flat panel TV
At max, two people per room
Free parking for your car
Free shuttle transportation to the school
Mini fridge and microwave in the rooms
Key cards open my dorm room
Cons
15 minute walk from campus
The shuttles work usually on 30 minute intervals at the 15 and 45 of each hour. Inconvenient if you miss one.
There is no room to put stuff. I'm living in boxes on the side of my bed. No closet.
There is no Ethernet port. Only WiFi
Yes it is HOTEL WiFi. And hundreds of students are on it on their their god damn iPhones and PS4s and tablets. The internet speed is seriously worse than DSL. like 500Kbps Download and 1.2Kbps Upload
There is only one "desk" and it is a table with 2 chairs. Very uncomfortable for a desktop user.
The internet connection in this dorm was so bad, and on top of being a tedious trip back and forth from school, I went out to the local Best Buy, after researching laptops for 8 hours the night before, and purchased a laptop so I can stay on campus, on the on campus WiFi, which is faster. I'm also using it to take notes in classes too. I'm not spending $550 without using it to the max.
If you guys what to know what I got, it was this laptop. HP Pavilion x360, 13.3in, Intel i5-6200U, 8GB ram, 128GB SSD, 1080p screen (with touch).
I like it. I had a few requirements for a laptop
1080p screen that was vibrant (IPS)
quad core cpu
6-8GB of ram
13in size
6-8 hours battery life
A full US keyboard (not like chromebooks that are missing a lot of keys like Home, End, Insert, Delete, etc)
Good build quality and little give
A keyboard that felt good
This fit the bill for it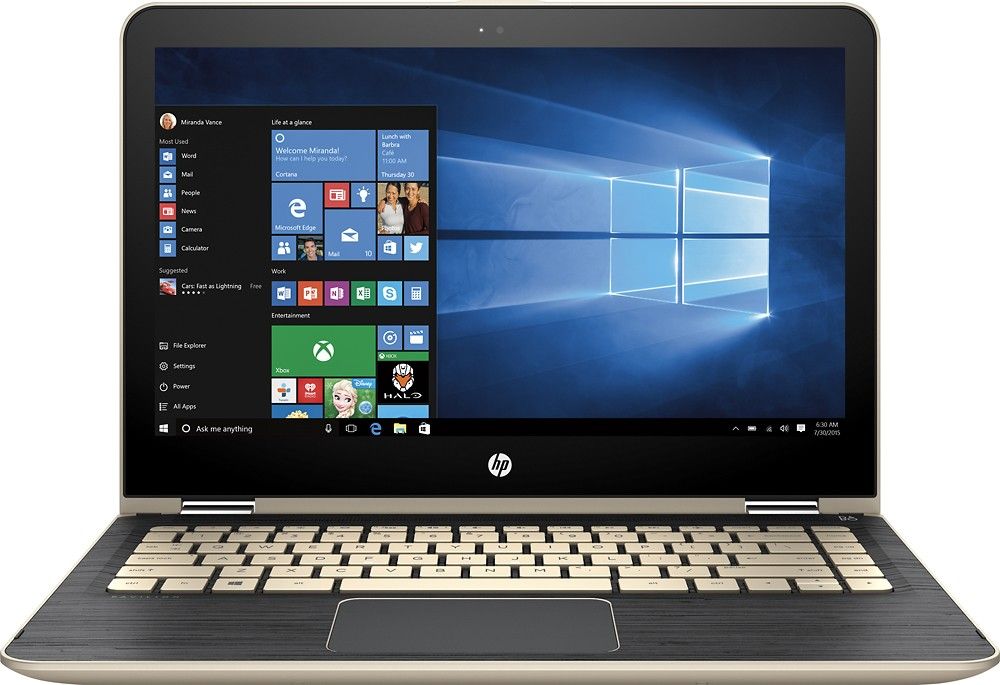 So some lifestyle changes
First I'm going back out at the lacrosse team. Last semester I got taken out from a knee injury dealing with my tibia bones getting micro-fractures in the bone by my knees from my weight and lack of muscle support while running or sprinting. It took several months to heal. I'm here again this semester doing lacrosse conditioning. day 1 already happened and I had to sit out after sprints and half a practice and I started to have minor pain in my knees. I can't rush the recovery. The condition and support muscles have to build up, but if I go to fast the bones will get injured again and it'll take me out again. Luckily this is the conditioning season and not the playing season.
On top of that I'm doing Army ROTC. Buzzed my hair and I'm waking up at 5am for PT every Monday, Wednesday, and Friday. I'm aiming to be an Army officer for cyberwarfare. My major at school is for Cybersecurity and you need that major to get into that Army branch.
I now wake up Monday, Wednesday, and Friday at 5am for PT and my schedule is packed with classes, lacrosse practice, and Tuesdays are dedicated almost entirely to ROTC classes/labs. Way different lifestyle but I feel good about it. Been able to live healthier from it on top of having a better diet from having access to the school dining hall.
I have free time between classes. I'll be working on things, homework, assignments, and I'll use some of the time to start posting more blog posts again. I'm having to change to my lifting setup drastically to accommodate lacrosse practice and lacrosse lifting. I'll be writing about it maybe next week when I have it more figured out.